MAKE THE MOST OF YOUR STAY WITH RED PLANET HOTELS APP
From finding new places and booking your next stay to chatting with your hotel, you can use the Red Planet concierge services straight after your reservation is confirmed.
Live chat with the front desk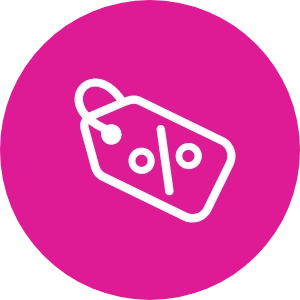 Get discounts at nearby shops and restaurants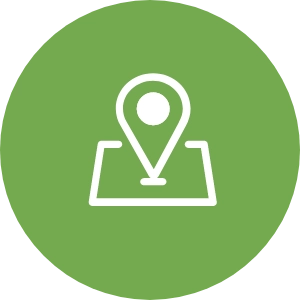 Find your hotel in your favourite maps app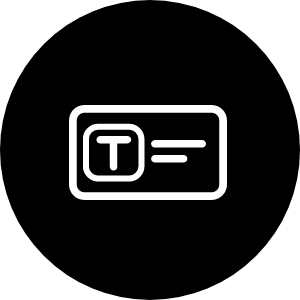 Show multilingual hotel info to your driver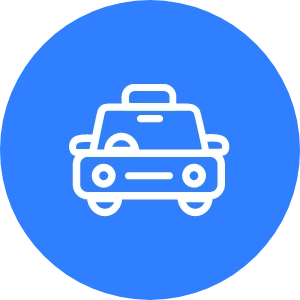 Book a ridesharing service to the hotel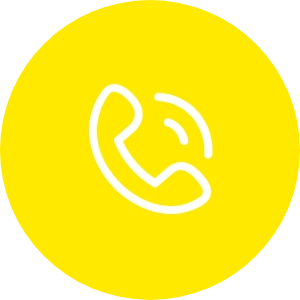 Use wi-fi to call the front desk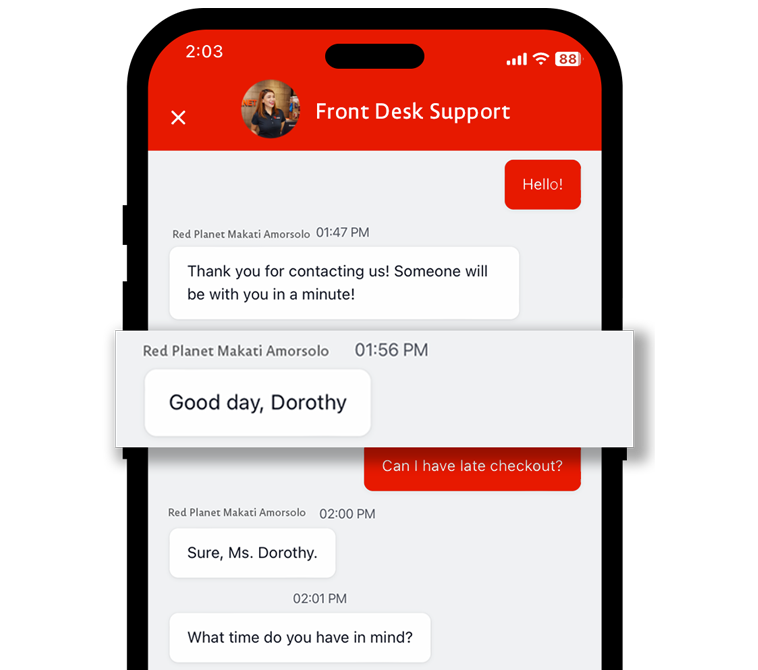 FRONT DESK IN YOUR POCKET
Need something? Live Chat directly with your hotel ask about your reservation, request something, or get recommendations and pointed in the direction of great restaurants and friendly places nearby.
It's available before, during, and after your stay.
SAY HI TO RED PLANET PARTNERS
Ther's so much going on around our hotels, we handpicked some of the food, drinks, music, party, arts, and the best places to see entertainment in town.
Here you'll find real reviews, directions to our friends and how to get in touch with them, plus special discounts and freebies.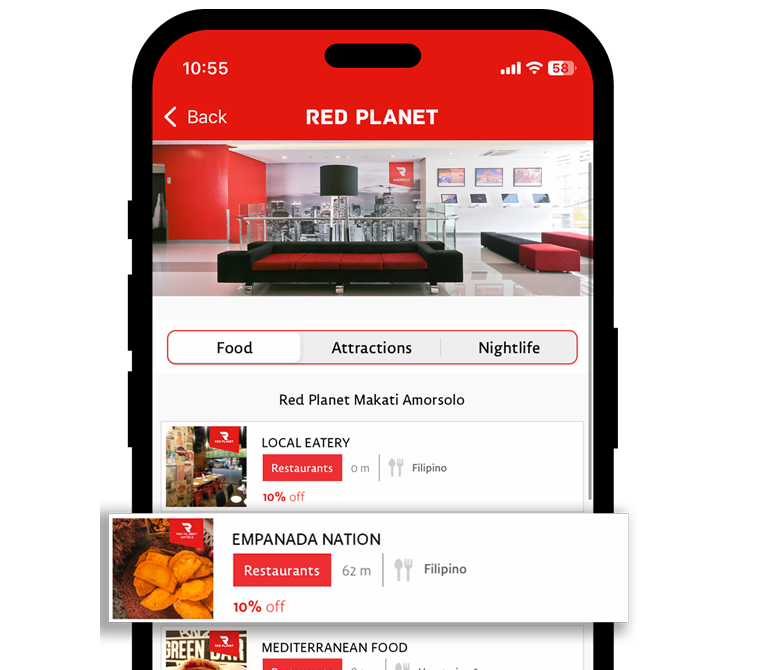 BOOK YOUR NEXT STAY
With just a few taps, search and book all Red Planet hotels in the Philippines, and Thailand.
There are special offers that we're giving to everyone who simply books on the app. And you can manage those past and upcoming reservations without having to find any booking confirmation codes in your email.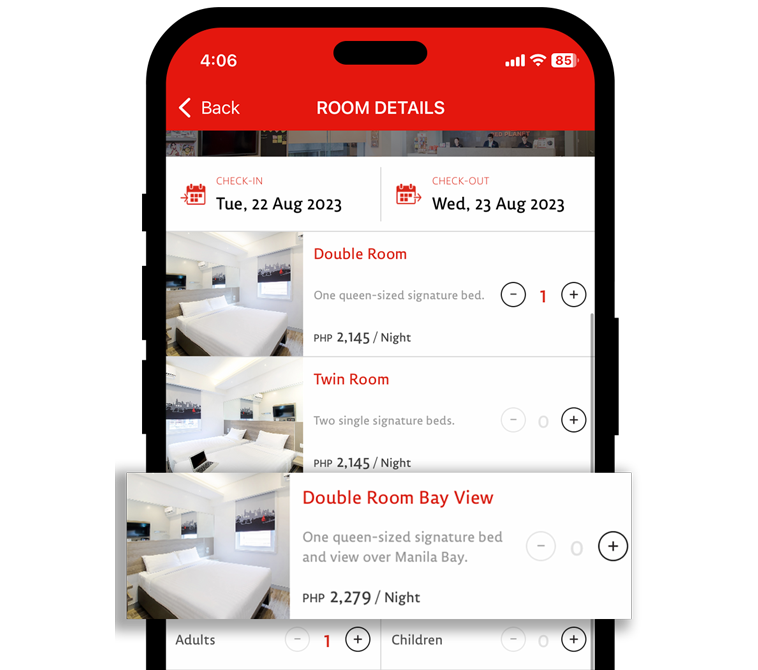 Download Red Planet Hotels app for FREE. To use the concierge services, you need to be registered as a RED Member. You can register here or directly from the app.